Beautify Your
Home's Outdoor Spaces
Make your outdoor spaces look great with TTM Tree Service & Landscaping. Get fast, reliable service that delivers beautiful results.
From tree services to full-service landscaping and cleanup, we are your go-to team for anything outdoors.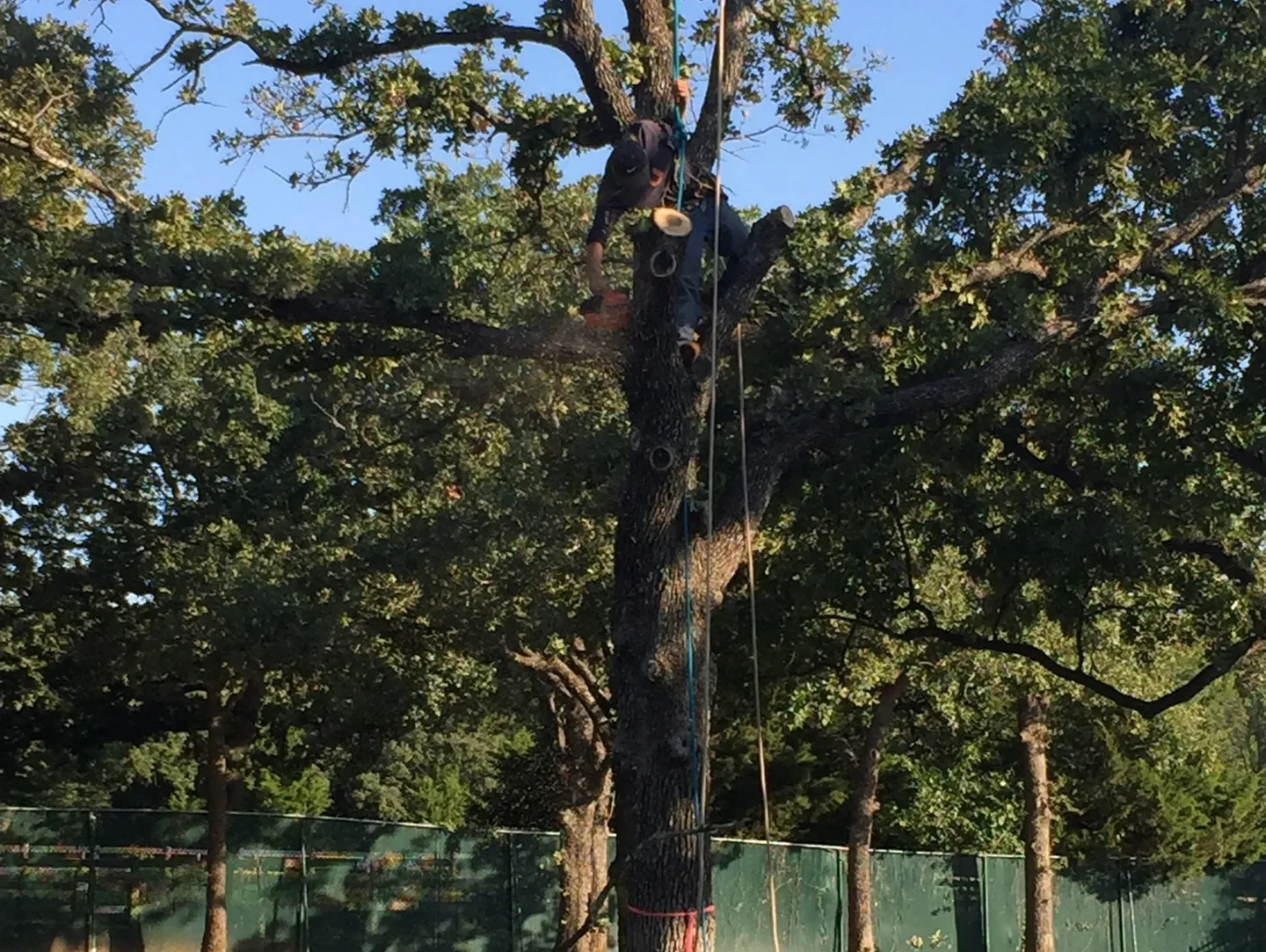 Tree Trimming and Removal Services
Our reliable team can trim, prune, and remove the trees and shrubs from your yard. We also have a 24/7 emergency service available to help homeowners during any disasters or storms. Our team will immediately cut and clean up fallen trees.
We also offer total land clearing services.
Trust TTM Tree Service and Landscaping with all of your landscaping needs. Whether you need a fire pit, improve your outdoor space, or deal with landscape border and drainage issues, we can provide the services you need.
For more information about our tree trimming and landscaping services, get in touch with us today. We look forward to hearing from you!